An easier, better tasting way to make coffee

A great tasting, convenient, and eco-friendly way to start your day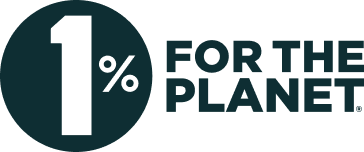 Sustainability is a Top Priority
Our planet is our home, and we are proud to donate 1% of all of our sales to organizations that support sustainability, and the health of our planet.  
Single-Origin Guatemalan Coffee
This is a full bodied single-origin that goes down smoother than silk. Our Guatemalan coffee is a medium roast, the perfect level to bring out how well-rounded and fragrant the beans are. We wouldn't blame you for sticking your nose in the bag every morning.
"Great flavor and overall feel! Always been a fan of Guats... this is $$$"
– Troy W.